Our ambition is to offer a harmonized candidate experience...
Our subsidiary Mahola unveils its new website!
New era at Mahola, new website!
Will the Covid-19 transform the workplace for good?
Read the interview of Sophie Auger Mongenot, General Manager of FACILITESS on ActionCo.fr - The media for sales managers.
The Armonia Group and its brands wish you all the best for the new year.
SEEPH 2020: a week dedicated to the integration of disabled people
Between 16 and 22 November 2020, the European Week for the Employment of People with Disabilities took place.
Goodbye to "Clic Accueil" and hello to "HelloClick", the new digital hospitality solution from the Armonia Group.
New look for the Avenir RH website
Avenir RH has a new look and launches its new website.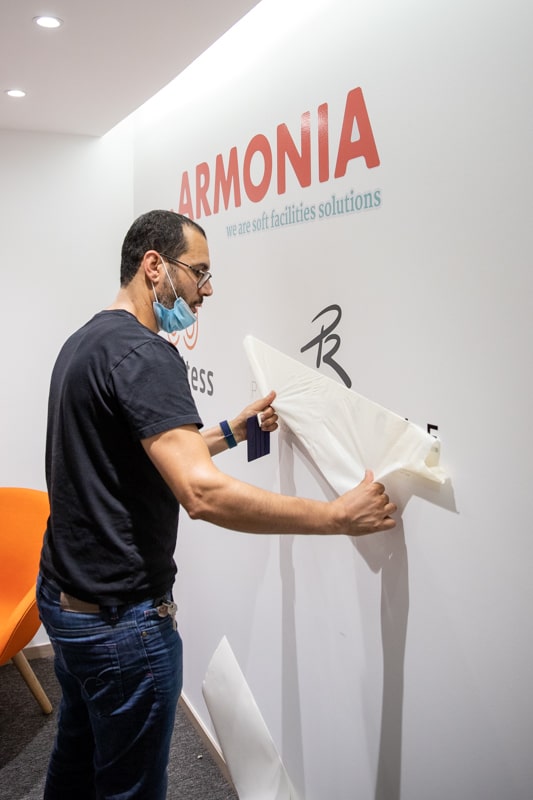 Phone Régie teams join Facilitess in Armonia's new Paris offices
zoom in
covid-19: Armonia's Commercial Director has their say on the client/supplier relationship during the crisis
Charles-Louis Mame, Commercial Director at Armonia, was the guest of the...
covid-19: Armonia shares its advice for composed recovery
To assist companies and local authorities, the Armonia Group has put together a catalogue of simple solutions that meet the challenges and protocol of deconfinement.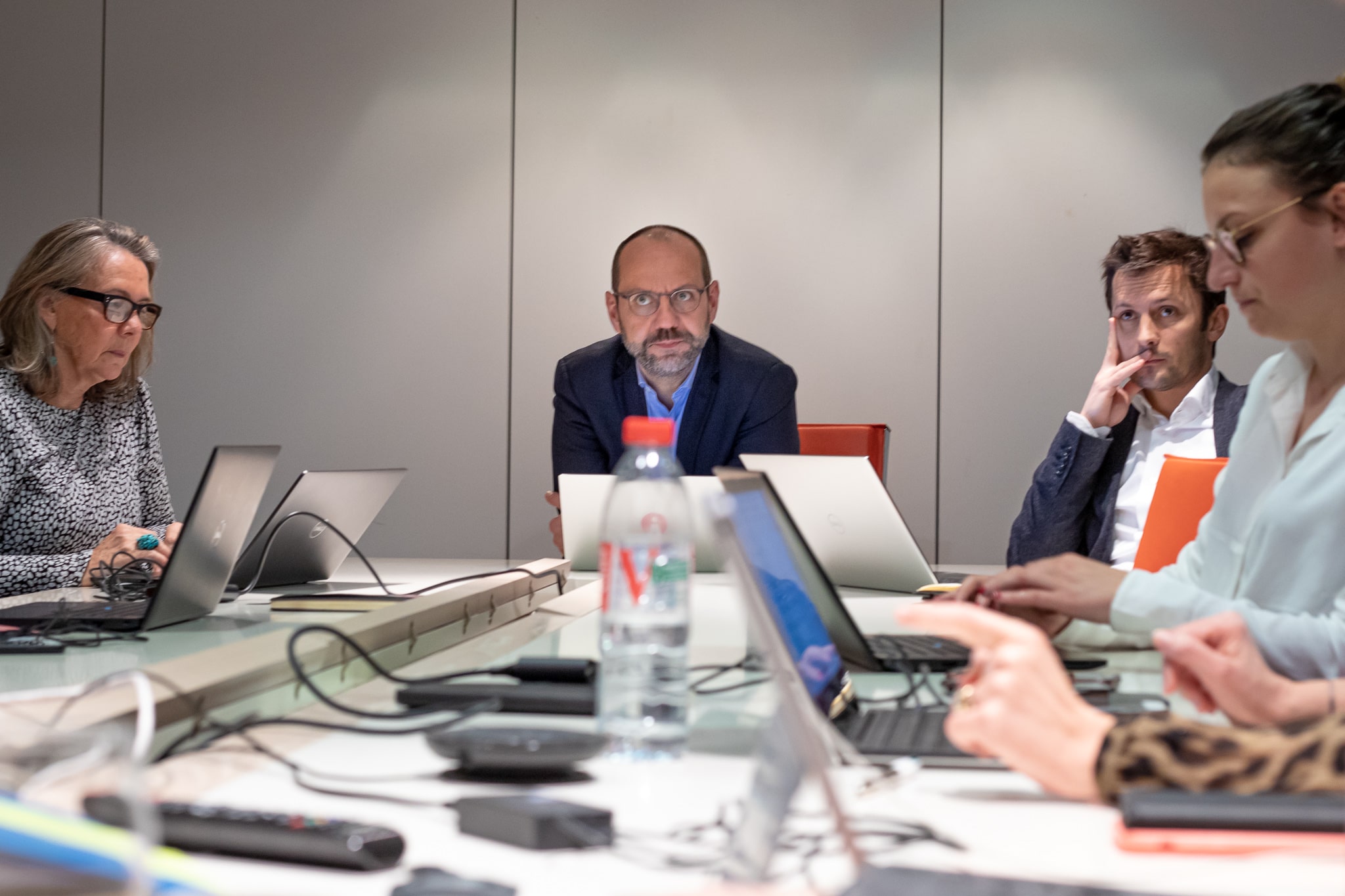 covid-19: meeting of the Armonia coordination unit
zoom in
The Armonia Group has a new look
At Armonia, we have been able to develop our activities while maintaining the Group's unique DNA: hospitality. Our expertise has evolved by...
We took part in the 7th edition of the Workplace Meetings
The must-see event for all professional environment professionals.
Our president commits to the inclusion of people with disabilities
Patrick Thélot, signed this week the "Inclusion Manifesto" on behalf of Phone Régie, a brand of the Armonia group and leader...
Armonia in 4th place among companies recruiting in France
This week, Le Figaro published the list of companies recruiting in France for the end of 2019. Armonia is in 4th place in this ranking.
learning: creation of a dedicated Armonia class
In partnership with the IGS Group, this academic year we are creating a dedicated course, the students are all employees of a brand of the Armonia Group.
On day in the Indeed Center
At Armonia, we are proud to be one of the largest recruiters in France and excited about our momentum in the countries where we operate...