.
Armonia moves to new offices in Barcelona
To support the growth of its services, the Armonia group has decided to move its offices to the center of Barcelona.  
The new offices are adapted to the new "open space" model, offering a pleasant and comfortable working environment for all teams. This will enable them to carry out their tasks in an open, shared space.  
The offices are modern and fully equipped with all the facilities needed for day-to-day management : meeting rooms of different sizes, conference rooms and various open spaces for the Operations, Finance, Sales and Human Resources departments. In addition, there is a cafeteria for employees to enjoy their free time and breaks.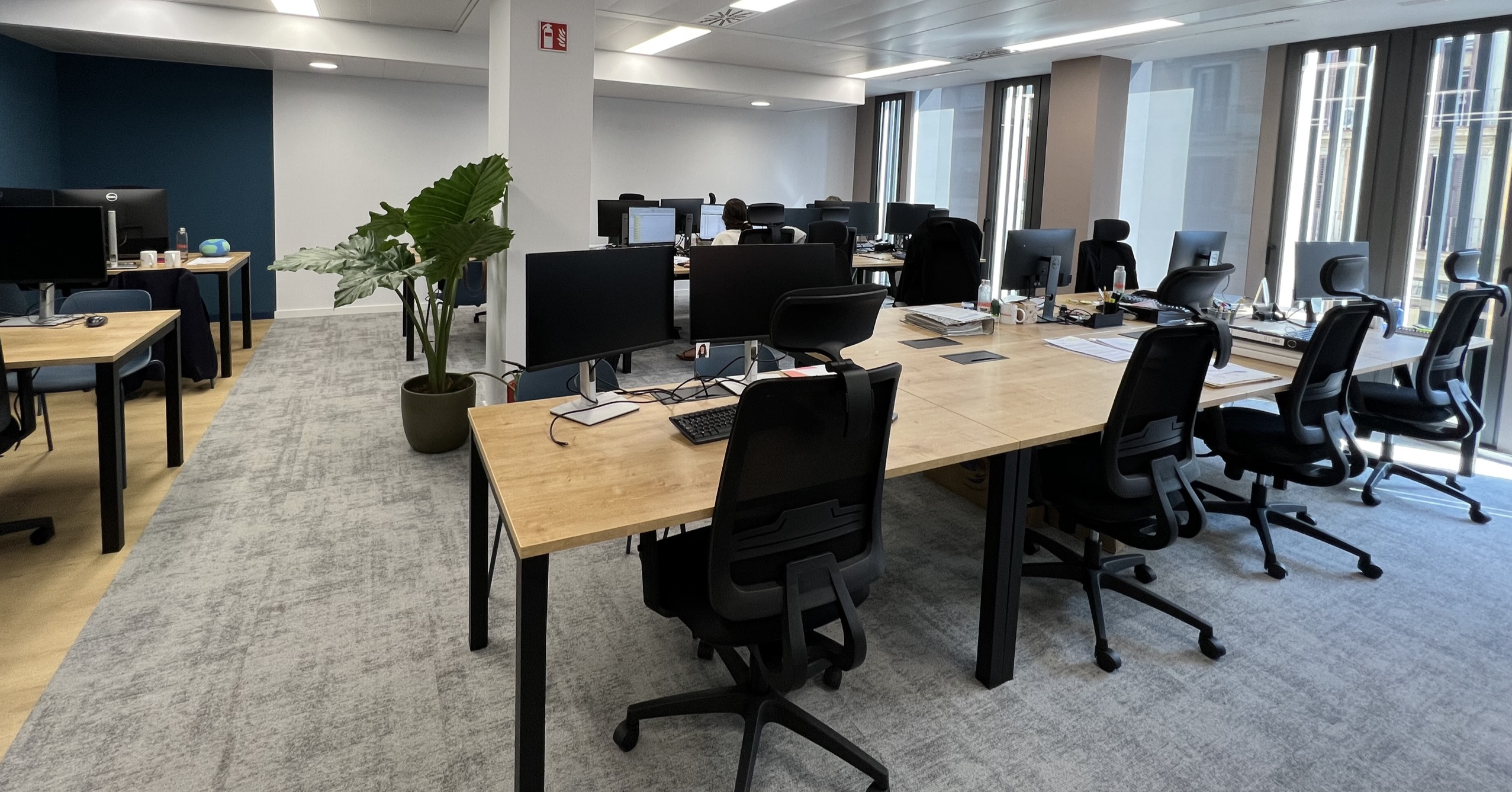 "With this new headquarters, we are improving the quality of life of our employees at work. Our team of professionals is growing, and we need to interact in the most efficient, creative and productive way. This new space will make it easier for us to benefit from the knowledge of each and every member of the team, so that we can face any challenge," said Managing Director Jorge Peláez de Castro.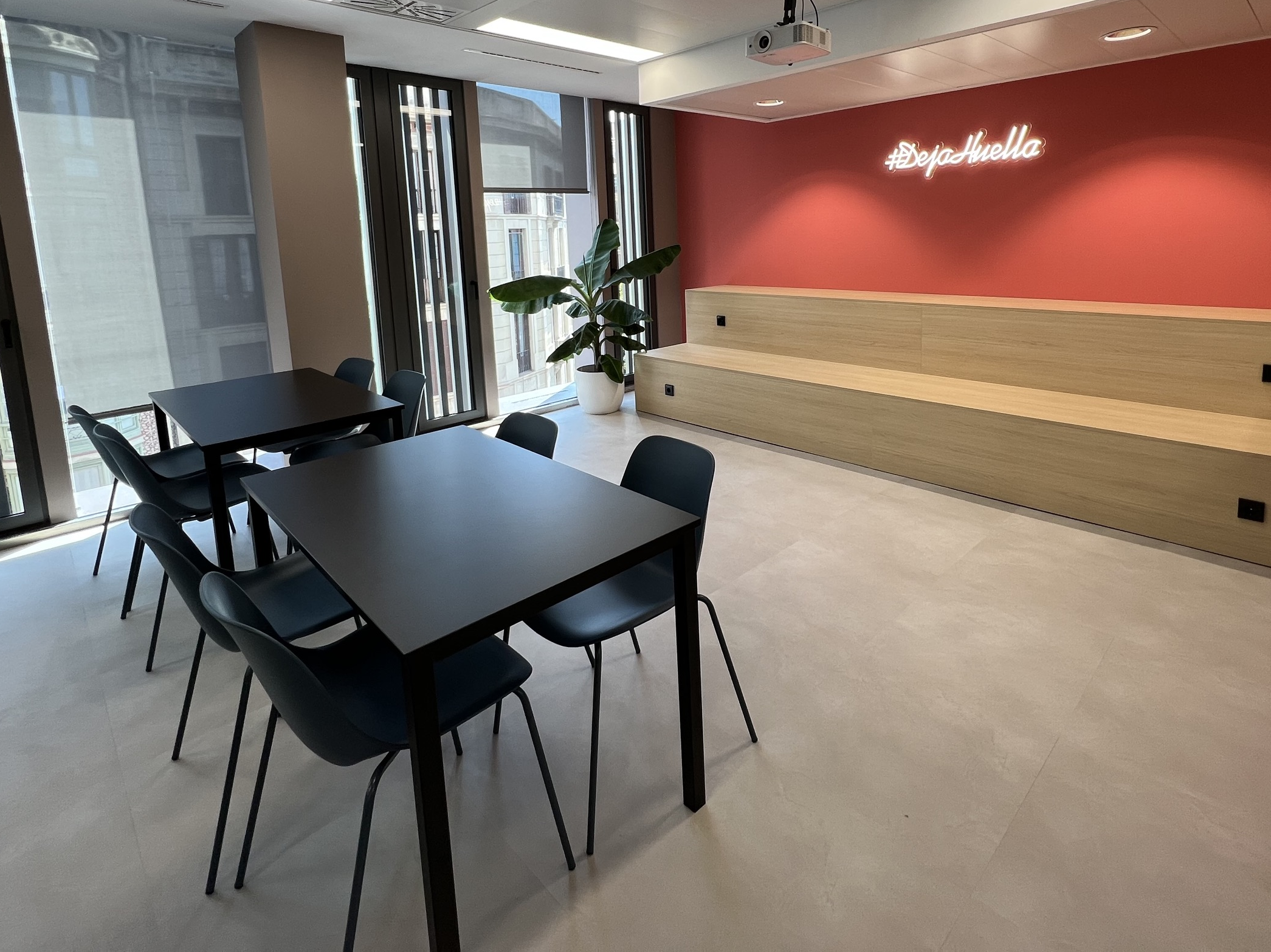 We are also present in Madrid, Catalonia, Valencia, the Basque Country and Andalusia. 
At Armonia, Facility Solutions expert, we bring together a wide range of businesses through our various brands. Our businesses cover 6 areas of expertise : hospitality & facility management, reception, event & retail, workplace & building solutions, safety & security, hygiene & cleanliness, and HR & interim solutions. Our goal is to provide excellent services and quality of life for visitors and occupants of a site.