Because our teams and talents shape our brand image, we make sure to take care of our employees. Every day, we strive towards collective performance: uniting to promote together!
 
We are reinventing ourselves every day! Because behind every action, every idea, every interaction, there is a person, driven by their activity and the desire to contribute and to be a part of something greater.
 
Joining the Armonia team means becoming part of a passionate group, who are focused on people and innovation. At Armonia, we take active steps on a daily basis to ensure that each and every one of our employees can reach their potential and develop a career that makes them flourish.
Service is our core activity and we are committed to the high standards of service we offer. Our mission: to enrich the #ArmoniaLife experience every day.
.

we are proud to be the sum of our talent
Our mission is to assist each of our employees in their career plans and development. We aim to provide them with the best tools to learn, find out more about new opportunities and develop their expertise to reach their potential.
A tribe must be constantly cultivated and inspired: #ArmoniaLife
This is why we are always developing our diversity and team spirit with the experiences of all, so that everyone finds their place and enjoys working together. This is the goal of our learning community, to ensure that knowledge and curiosity are shared.
The value of work is a key element to stand out and evolve at Armonia. We are committed to giving a deeper meaning to each mission, to knowing how to develop our best talents and to valuing individual and collective performance.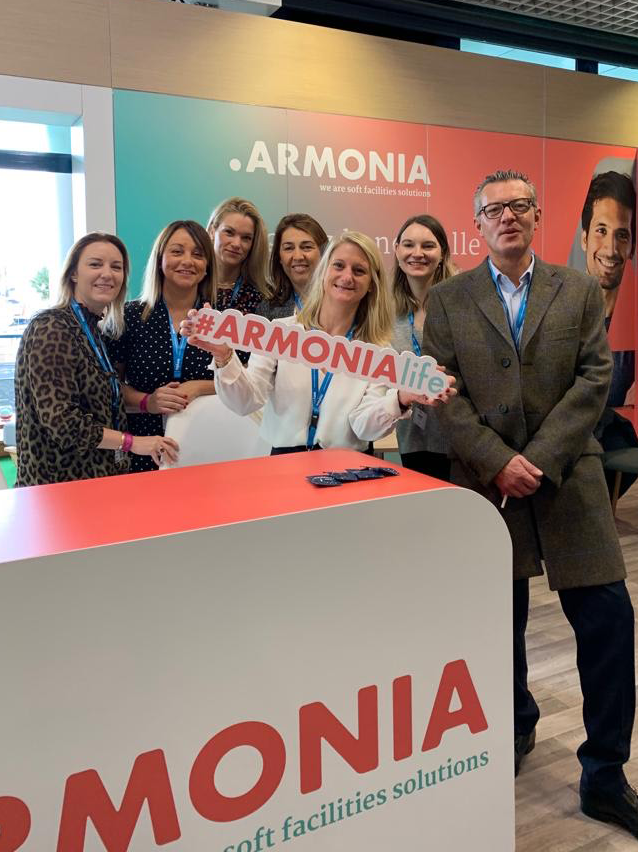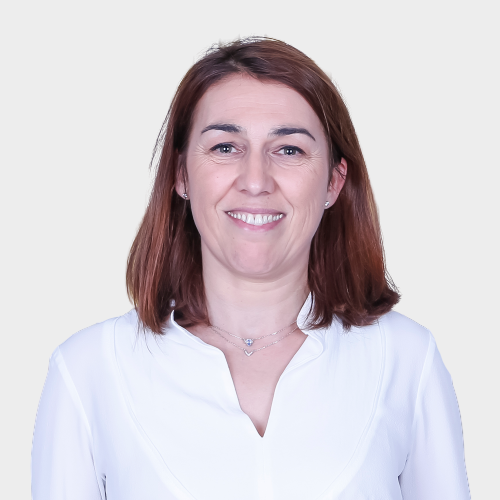 "Talking about Armonia as a family might seem like a bit of a joke if it wasn't true. Armonia has given me new challenges and rewarded my commitment."
.

discover our career portal