.

expert in Facilities Solutions

With its origins in the hospitality activity (hospitality, occupancy services, events management, etc.), Armonia enjoys a unique position in the market of Hospitality and Facility Management. Dedicated entirely to user experience and backed by proven business and technical expertise, our solutions contribute to the high standard of living of visitors and occupants on a site and optimise the technical performance of real estate infrastructures.
.

key figures
Armonia is one of the leaders in the Facilities Management industry.
Being the only player in the market to have a long history in the Hospitality sector (hospitality and occupancy services), Armonia reinforces a unique position in the market. .400 M €
revenue 2022 .16000
committed employees .4500
loyal customers .40
agencies across 8 countries
We are convinced that the Armonia Group is the sum of its talents.

Developing our brand identity has enabled us to strengthen our desire to put people back at the heart of our approach.

Beyond our service offers, we aim to make individuals proud to be part of the Armonia group in order to...
.

join us

Would you like to join an international group that promotes the growth of its employees?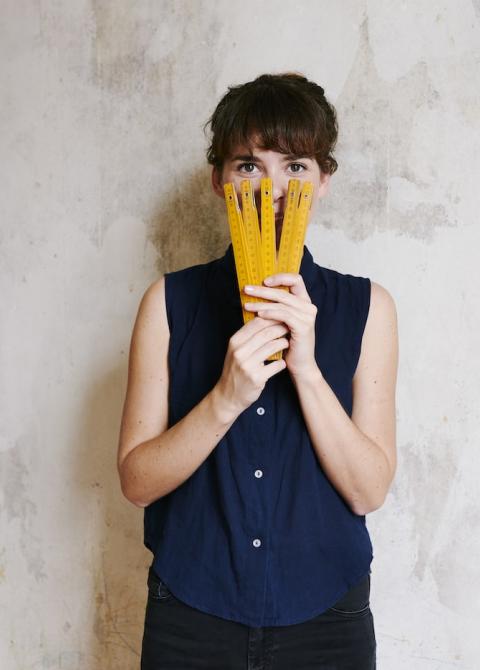 .

join the new generation of the Facilities Management
As a major player in Facilities Management industry, we have devised our offers so that they anticipate and assist in the evolution of the real estate environment, working methods and the performance of real estate infrastructures. 





We are convinced that reliability and resourcefulness are

 the key

components to a long-lasting partnerships with our clients.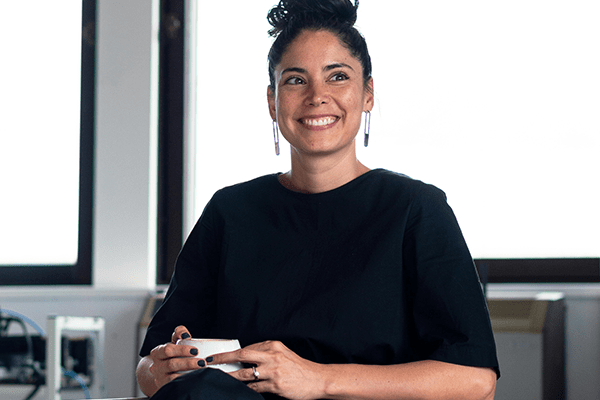 a service model built around the User Experience
Armonia has a long history in providing hospitality services to clients. Our unique approach which is 100% orientated towards user experience, which enables us to be a real generator of value for your visitors and buildings.
.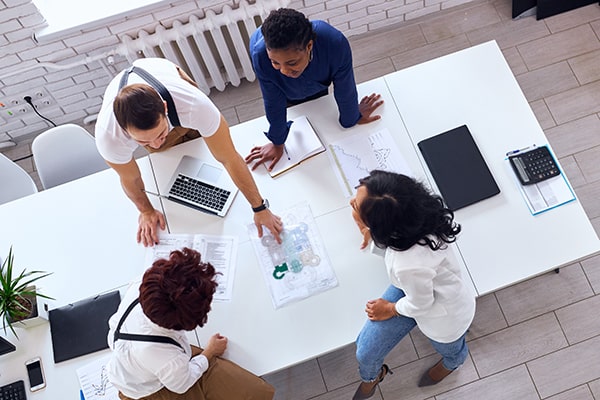 innovative and agile services for improved operational efficiency
Armonia are facilitators and catalysts. Our employees are trained specifically to offer our clients proactive and agile guidance to ensure optimal performance. Innovation, communication and technical proficiency are also the cornerstones of our facilities management solutions offer.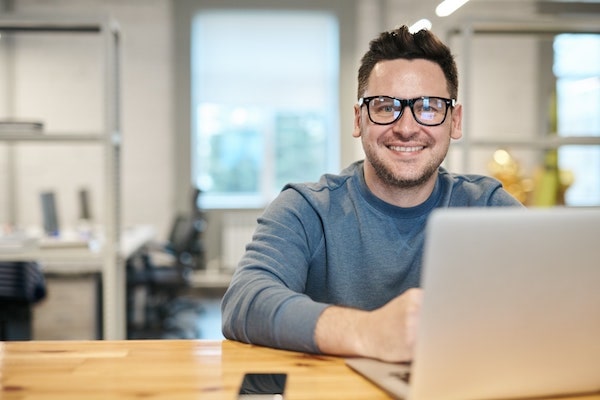 balanced attentiveness as a Service Signature
Because our employees are at the service of our customers, we have chosen to break with the traditional norms of Facilities Management.We choose to offer our staff more versatility and recognition in their daily work. Our conviction: the fulfilment of our teams is a source of performance.
.

our locations
In

more than 8 countries with 35 agencies

throughout

Europe, North Africa & Middle East. Our expertise is on your doorstep.