.

hospitality & facilities management
With our DNA drawn from the hospitality and front of house sector and having acquired technical expertise, Armonia is reinventing its FM services. Thanks to an integrated offer combining mutualisation of missions, balanced focus of attention and operational transparency.
We have introduced this unique offer as "One Team". Our added value: expertise for each key service, a unique service model and a commitment shared by all.
For our teams, it is the assurance of a stimulating and rewarding daily routine that maximises the motivation and performance of each individual. For our clients, it is the guarantee of a service combining quality of execution and optimisation of resources.
Our service model enables a true mutualisation of your missions. Armonia gives voice to the employees, tenants and guests in your buildings providing a more balanced proficiency in information, a vector of anticipation and service excellence.
.+1 million
of m2 in operation
Large tertiary, industrial or residential complexes . Our teams have an excellent knowledge of on-site constraints and are trained to provide you with appropriate solutions.
.40
activity expertise
Technical and energy management, AMO and work supervision, Space planning, Maintenance and upkeep,... These are all areas of expertise that we mobilise to optimise your working environments and property infrastructures.
.+100
projects managed per year
Each project is unique. Our expertise and ability to create tailor-made teams enables us to assist our clients with all their technical, human and digital challenges.
.

our approach puts your occupancy at the centre of our services
Our multi-service and multitechnical offer is built around our Hospitality Centre, based on the model of a hotel reception desk.  
At the heart of the service, our Hospitality Manager coordinates and leads the actions of all our staff, who are part of a single team.
Our integrated expertise:
Reception and Hospitality
Green Spaces
Safety and security
Energy
Multi-technics
Renovations
Energy performance
High current, low current
CVC
Cleanliness
...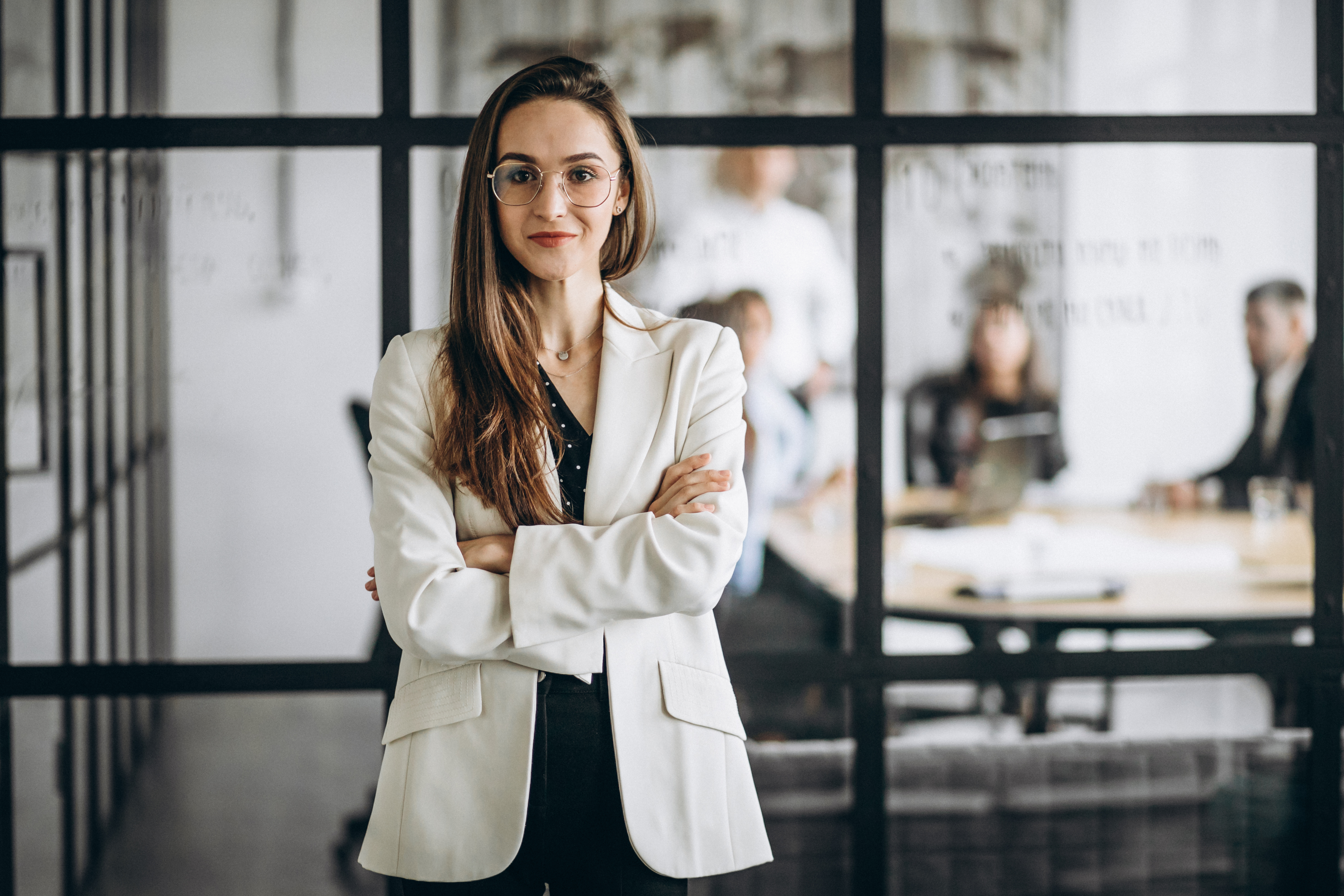 .

discover all our professions
.

discover all our professions